Did you know that 2017 was Australia's third warmest year on record? It seems that summer temperatures are creeping higher every year – and this is something that employers need to be aware of, especially when keeping staff members happy and productive. If your business has your employees spending time outside or on the road, they will benefit from being equipped with a uniform that not only communicates your brand to the outside world, but does so in a way that is comfortable for them to wear. Here's how you can keep your employees cool this summer.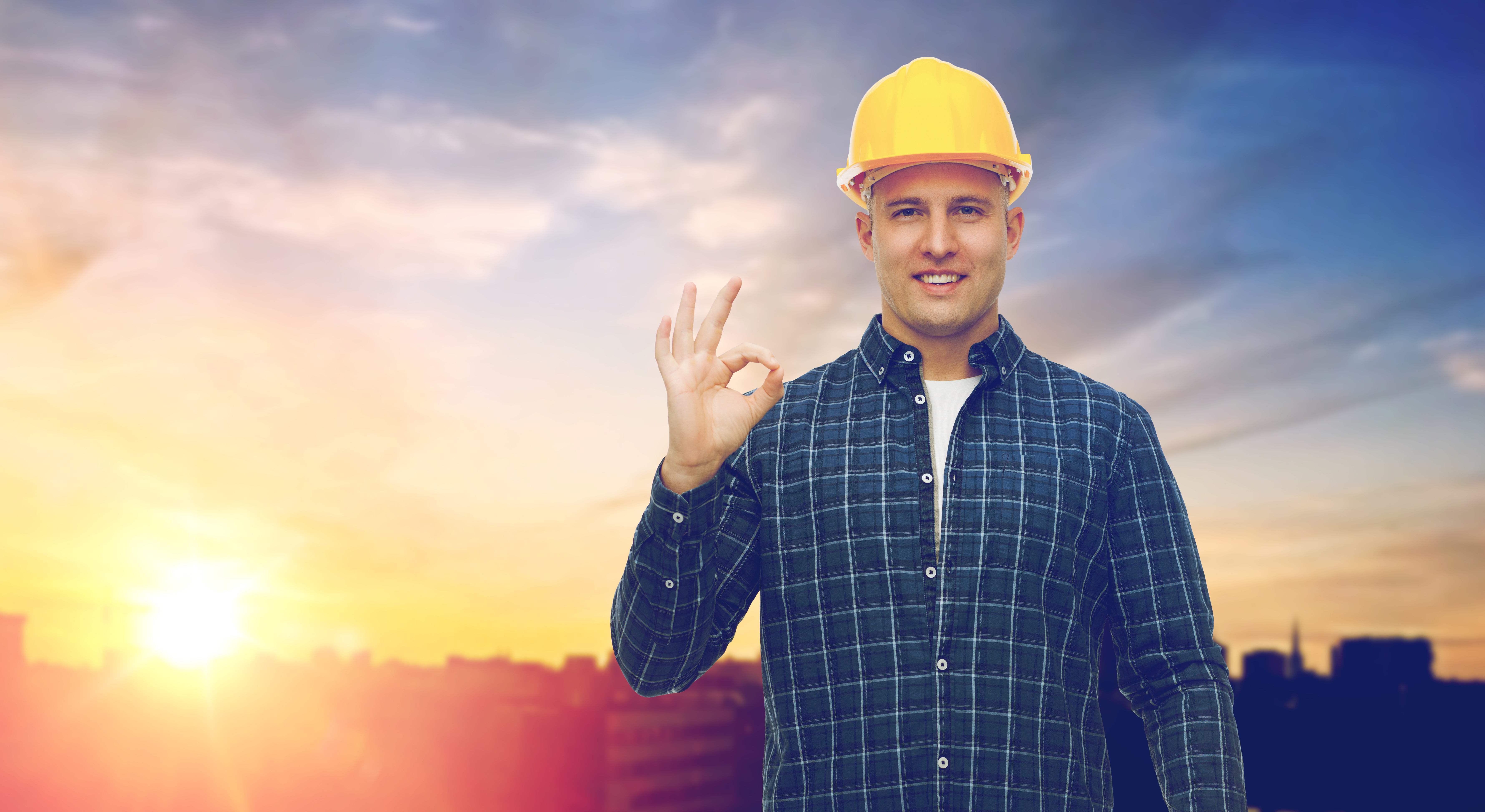 Why summer workwear?
Summer workwear is vital for a variety of reasons. While it's obvious that a well-dressed employee is easy to identify by customers, and a professional dress code instils confidence in them, it also impacts on how your employees conduct themselves. Think about it – would you rather your clients be faced with a calm and collected person or one who's looking uncomfortable and perspiring profusely? In short, workwear specifically designed for the hotter months keeps your staff looking professional and comfortable, and allows them to concentrate on the task at hand.
Is comfortable, professional looking workwear possible?
Many employees assume that the only summer-friendly workwear options available are shorts and t-shirts. Although this might be appropriate for casual environments, frontline salespeople generally require something smarter and more professional.
As soon as temperatures start to rise, your staff should transition from long sleeved button up shirts to short sleeved ones. Ideally, shirts should be made from light, breathable fabrics in dark, neutral colours so that perspiration is less visible, with lighter colours suited to the cooler days. These can then be paired with plain trousers in a similar colour that are equally lightweight.
Online Workwear supplies a wide range of top quality summer friendly uniform options for a broad range of industries, including corporate & retail, health & beauty and industrial workwear .
In addition, Online Workwear offers screen printing and in-house embroidery services . Adding your company name and logo to workwear is a great way to enhance your business's visibility within the marketplace, plus it creates a sense of unity amongst your team.
Browse our website today, Online Workwear for all your workwear requirements. It's never been easier. Simply select from our comprehensive range of top quality workwear clothing brands. Whether you are looking for corporate apparel, industrial wear, safety boots, hi-vis gear or PPE equipment, we can deliver them Australia wide at the lowest prices available. Order online or contact us - phone: 1300 729 538 or email: orders@onlineworkwear.com.au
Recent Posts
Did you know that 2017 was Australia's third warmest year on record? It seems that summer tempe …

High Visibility (Hi Vis) clothing is an essential component of employees' PPE in Australian indust …

In various industries across the country, it is incredibly important to manage the risks that emplo …