In various industries across the country, it is incredibly important to manage the risks that employees face on a daily basis. This means that you need to do everything in your control to ensure that they have a safe working environment, with control measures in place to minimise possible risks arising from machinery, materials, and other workplace hazards. One of these control measures is Personal Protective Equipment (PPE), and, in various workplaces, employees are legally required to wear PPE. In this post we'll take a quick look at what PPE is and why it is necessary for your business.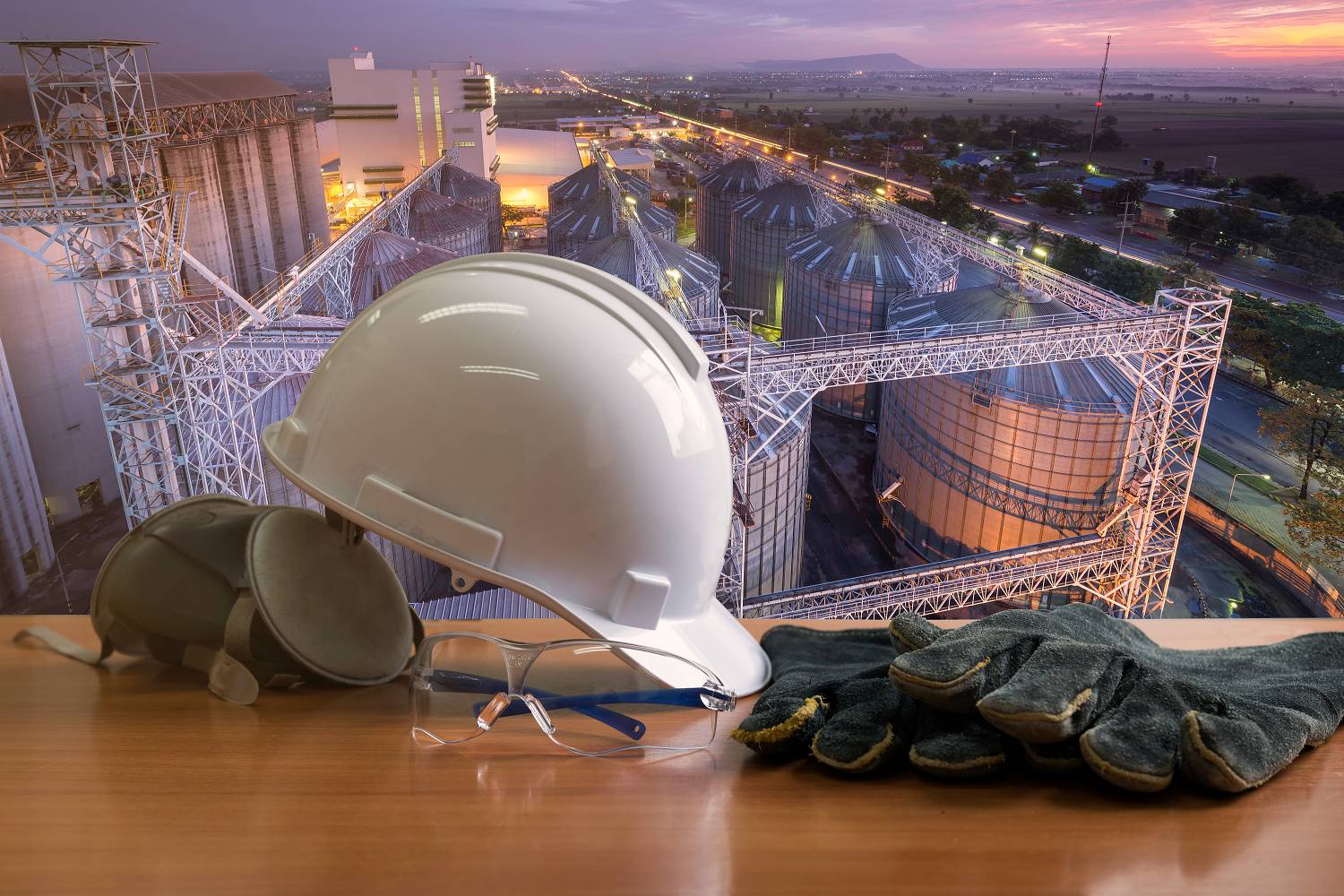 WHAT IS PPE?
PPE covers anything a worker can wear or use to protect themselves, falling under the following:
Depending on the risk presented in a particular situation, wearing a combination of these items might be necessary.
WHY IS PPE NECESSARY?
While PPE should never act as the primary form of protection, it still is a crucial part of managing risk in the workplace. The Australian Workplace Health and Safety Regulations dictate that businesses should always work through a hierarchy of risk control measures leading up to implementing PPE. PPE should then be introduced as an interim measure and as a form of back up, in the rare case that any of your other implemented risk control measures fail.
WHY SHOULD MY COMPANY INVEST IN PPE?
PPE is incredibly important in the workplace and provided it is well made and fits the wearer properly, it can make all the difference between a lucky escape and an unfortunate accident. The health and wellbeing of your workforce should always be a priority and PPE is the failsafe that can give you added peace of mind.
Before selecting PPE, you should consult your risk managers and workforce and ask them about their needs. This important step will ensure you choose solutions that are comfortable and practical in every situation, and work well when used in conjunction with each other.
Online Workwear are specialists in supplying PPE to businesses Australia wide. Our website features Online's comprehensive range of top quality workwear. Whether you are looking for work shirts, safety boots or Hi-Vis apparel, we can deliver throughout Australia at the lowest prices available. Order online, or contact us today, ph. 1300 729 538 for more information. Our friendly team is here to help!
Recent Posts
Did you know that 2017 was Australia's third warmest year on record? It seems that summer tempe …

High Visibility (Hi Vis) clothing is an essential component of employees' PPE in Australian indust …

In various industries across the country, it is incredibly important to manage the risks that emplo …