High Visibility (Hi Vis) clothing is an essential component of employees' PPE in Australian industries today. By law, workplace management must meet all health and safety criteria including the provision of Hi Vis safety clothing. This particularly applies to workers who are exposed to the hazard of moving traffic, machinery or equipment in high risk situations; e.g. construction, warehousing, road work sites, delivery services, traffic and pedestrian control.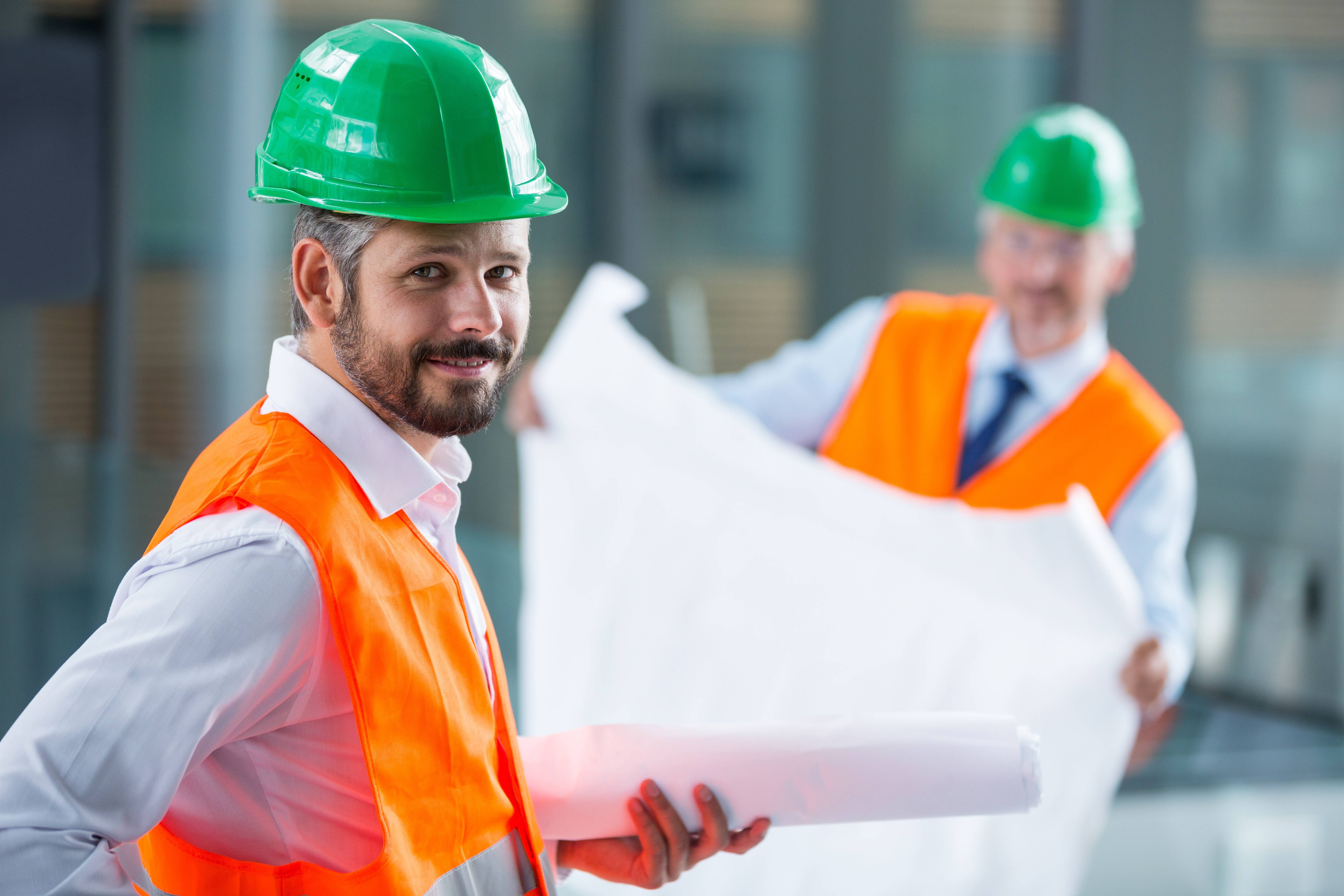 Whilst Hi Vis Workwear is a key component of PPE in the workplace, it's also used more and more throughout the leisure and sports industry; e.g. cyclists, runners, walkers and hikers, referees etc. Wearers not only appreciate the visual safety benefits, but also appreciate that it can aid in locating people who have become lost or injured.
Let' read on to find out more about the importance of Hi Vis clothing and how it works?
Why is Hi Vis so important?
The results of a study undertaken by Safe Work Australia indicated that out of 286 workplace fatalities, which occurred during a twelve-month period, over a third resulted from road-related trauma - quite possibly due to poor visibility.
Any job that requires a person to work in a potentially dangerous area with low visibility and/or moving vehicles or machinery is required to wear Hi Vis clothing.
Hi Vis clothing is required to meet Australian and New Zealand Hi Visibility Standards AS/NZS 4602.1.2011 and AS/NZS 1906.4.2010 concerning garments for high risk applications. Certain approved colours need to appear in conjunction with retro reflective and/or fluorescent materials.
There are 3 classes of Hi Vis clothing, depending on whether they are for day, night or day/night use:
1.Class D: Day Use Only
2.Class N: Night Use Only
3.Class D/N: Day and Night Use (combination of the above two)
How does it work?
Hi Vis clothing is usually made up of either cotton or polyester and is designed to be reflective using special materials and bands. These bands are micro-prismatic and are reflective from all angles, helping increase the wearer's visibility.
Whilst Hi Vis clothing is designed to last a long time over a given amount of washes, it's important the garments are worn correctly, stored properly and are examined regularly for wear and tear. As an indicator, your Hi Vis gear will need replacing when the outside material becomes less reflective and/or the reflective bands start to wear.
OnlineWorkwear offers a wide range of quality HI Vis Workwear to suit your workplace or leisure needs at affordable prices. Contact our helpful staff for more information about selecting the right Hi Vis gear that's best for you and is compliant with the latest safety standards. Ph. 1300 729 538
Recent Posts
Did you know that 2017 was Australia's third warmest year on record? It seems that summer tempe …

High Visibility (Hi Vis) clothing is an essential component of employees' PPE in Australian indust …

In various industries across the country, it is incredibly important to manage the risks that emplo …